If Music be the food of love SING on SING on...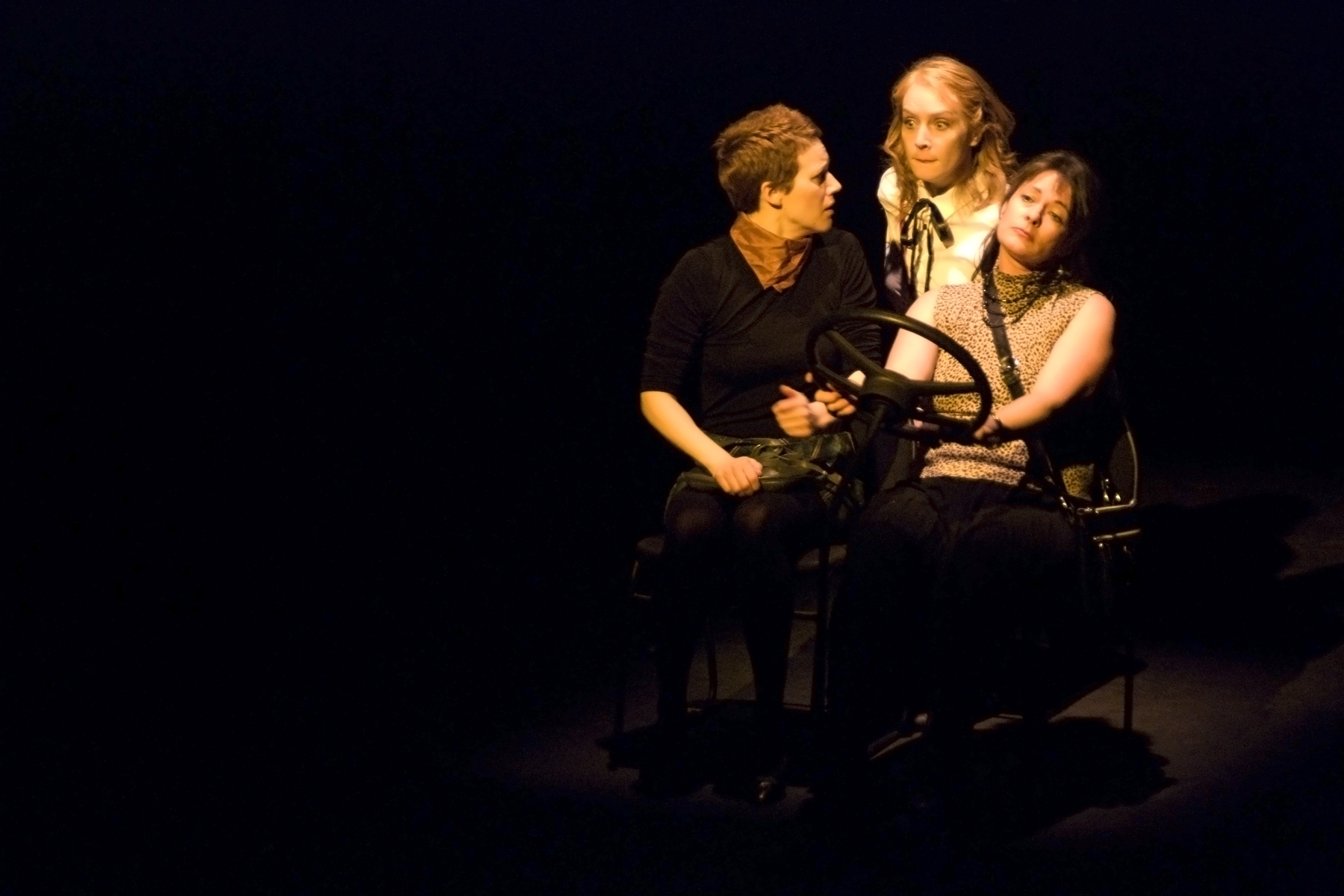 As a singer I have premiered works by fellow Canadian composers James Maxwell, Linda Nessel, Collin MacDonald, Jennifer Butler, Stefan Hintersteininger, Jordan Nobles and Barry Truax, as well as my own scores and have performed works by Partrick Cardy, Jocelyn Morlock, and Scott Wilson.
I was last seen singing in The Opera Factory's 2014 Christmas Gala concert as well as their Rotorua Lakeside Concert and Regular Royal Kings and Queens.
In December 2012 I participated in the second creative/workshop for the new opera Little Apples by
James Maxwell of Restless Productions. In residence at the Shadbolt Center for the Arts in Burnaby British Columbia, this workshop was made possible thru the funding by The Canada Council for the Arts as well as the BC Arts Council. The character I play/sing is a seriously disturbed human/dog being.
Other noted opera engagements include Jezibaba in Dvorak's Rusalka with Burnaby Lyric Opera (BLO), Despina in BLO's presentation of Cosi Fan Tutte, La Zia Principessa in BLO's concert presentation of Suor Angelica, Queen of the Fairies with DragonDiva's productions of Iolanthe, Mama Lucia with Opera Appassionata's productions of Cavalleria Rusticana, Berta in The Barber of Seville with BLO (review), Marcellina in Mozart's The Marriage of Figaro with The Opera Factory (review), and Mrs. Cratchit in A Christmas Carol by New Zealand Composer Philip Norman with The Opera Factory.